---
---
---
---

TREASURES IN MY HAND

Film dope n°5, 5 juillet 1974

More Treasures!

---
---
HUMOUR

d'apres "les femmes" de Kiraz
---

The flash-videos of Louise Brooks on LouiseBrooksWebSite!


by Furankuboku
All the videos
I Want A Daddy To Cuddle Me
(Music: Nat Shilkret & Victor Orchestra)
youtube by : pax41

---
Otto Baumberger

internationalposter.com

Trink Zurcher Lowenbrau!,
1927

Zwicky,
1927

Luzern,
1928

Zoologischer Garten Zurich
1929 ca
---
---


© DR / Archives de Michel Heurtaux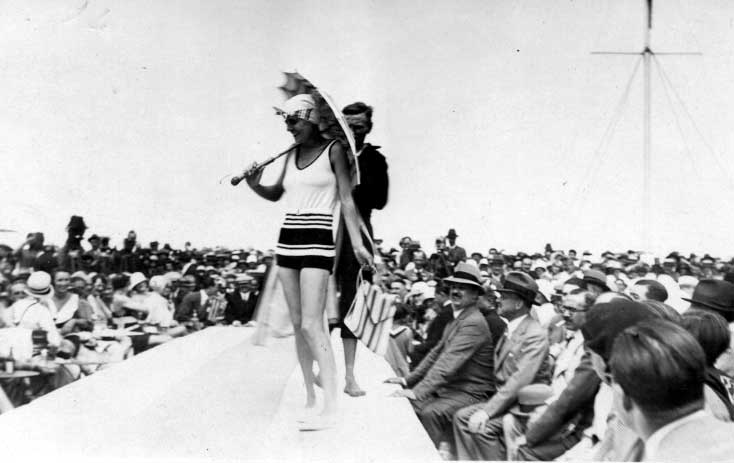 (Photo by W. G. Phillips/Topical Press Agency/Getty Images)


(Photo by Edward G. Malindine/Topical Press Agency/Getty Images) (by Edward G. Malindine)
---
LOUISE BROOKS LIFE

---

George Eastman




Erik Satie




with wikipedia
---
CINÉ-CONCERT
Mardi 15 juillet
(this is open-air cinéma)


Loulou
Georg Wilhelm Pabst
Allemagne / 1929 / 1h44,
Avec Louise Brooks, Fritz Kortner…

Loulou, belle fille capricieuse et insouciante, est entretenue par Peter Schoen, un homme très riche qui organise les revues de music hall où elle apparaît. Elle réussit à se faire épouser par son amant, qu'elle ne tarde pas à tromper ! Elle multiplie les conquêtes masculines pour finir par sombrer dans la déchéance.

Composition et interprétation Airelle Besson (trompette, violon), Yonnel Diaz (saxo) et Emmanuel David (clavier) Interprétation Siegfried Courteau (percussions), Éric Boffel (guitare) et Julien Reyboz (sonorisation)

Parc de la Vilette


---


Somewhere over the clouds
www.webpark.ru

Skycrapers and human beings: a selection by the New York times of 30's photos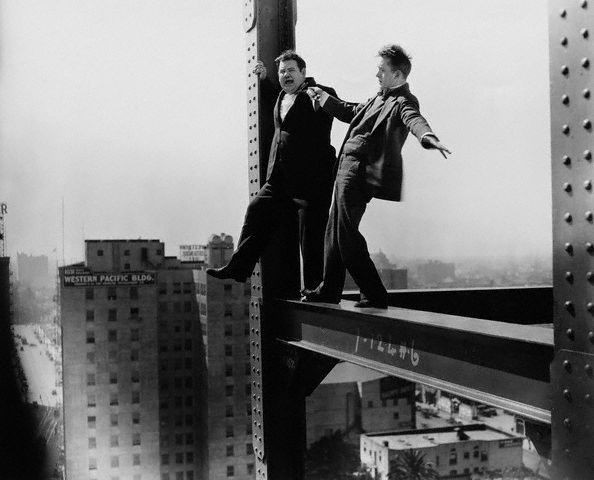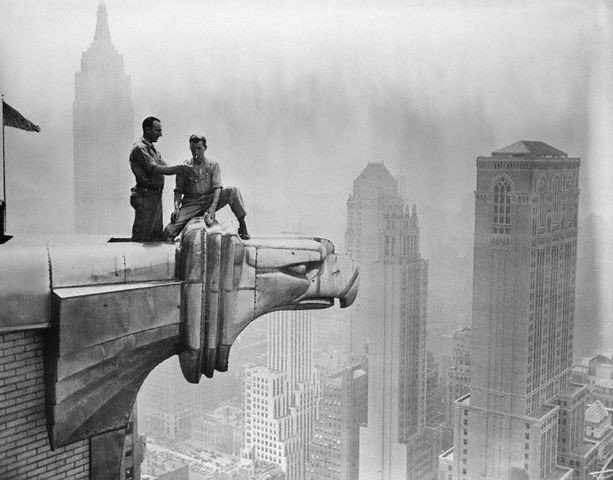 Valentina or Louise Brooks
myblogstany.blogstpot.com

A beautiful page about Louise Brooks and the comic heroin Valentina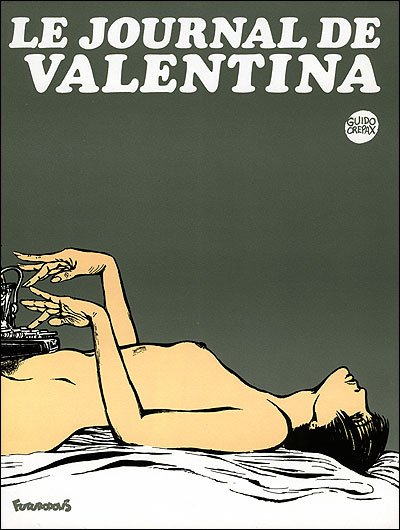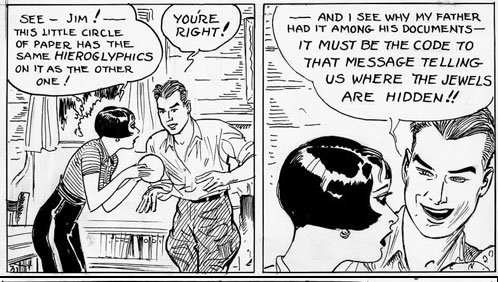 Shorpy's page: Natl Photo

http://www.shorpy.com/image/tid/135




A website full of very beautiful 20's/30's pictures





www.rolledstockings.com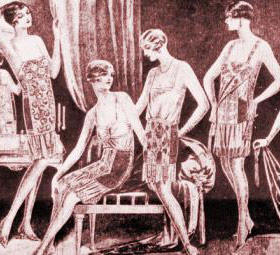 a very beautiful website about flappers!