---
---
---
---
---

TREASURES IN MY HAND



De Film n°5,Belgium Magazine
1927, January 1


Cinémagazine n°3
20 Janvier 1928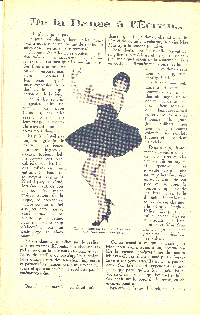 More Treasures!


---
HUMOUR

d'apres "les femmes" de Kiraz
---




By 240252(Youtube)


---


Louise Brooks Victorian Posed Portrait Ca.1926




Source: WalterFilm

---

http://www.internationalposter.com
1929


Van Hout, O.
Deutschland Im Riesengbirge
(Giant Mountains),
1929

Artist Unknown
Det Roda Tecknet
(The Crimson Circle),
1929

Gelotte
Tjipp Tjopp Kinaman
(China Bound),
1929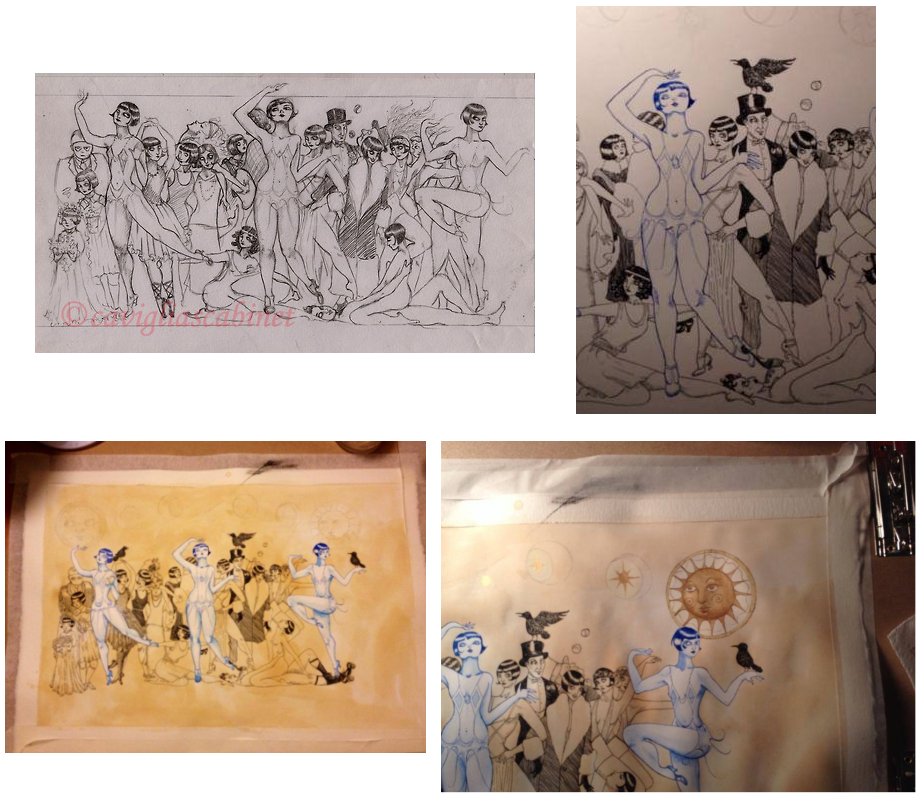 The pencil sketch for the first part of my louise

At Caviglia's Cabinet of Curiosites, we draw pictures and write stories. Some are true. Some are not.

---
70 Percent Of American Silent Films May Be Lost Forever, Says New Library Of Congress Study
thinkprogress
---
CINEMAGAZINE

Issue #(1)
6 January 1928
Issue #(1)

4 January 1929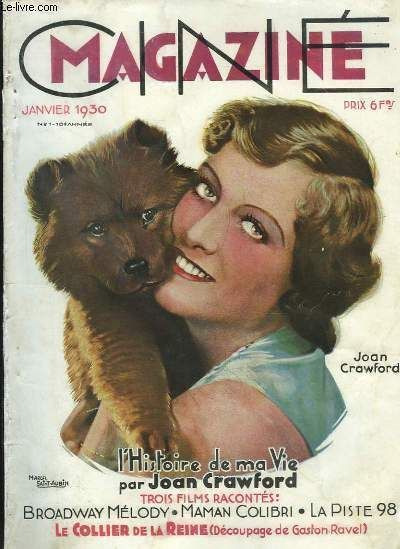 Issue #(1)
January 1930


source: moviemags.com


---

JANUARY ALL OVER THE WORLD

All news from www.wikipedia.org

---

http://www.internationalposter.com
1929


Artist Unknown
Stufe Pagliero Michele,
1929

Steiner, Bernd
Norddeutschen Lloyd Bremen
Di Kommenden Grossbauten,
1929

Hallo ("Alo"), Charles
Barcelone Express,
1929
---
---
SCREEN SECRETS

Screen Secrets
January 1928
Screen Secrets
January 1929
Screen secrets
January 1930


source: moviemags.com
LOUISE BROOKS LIFE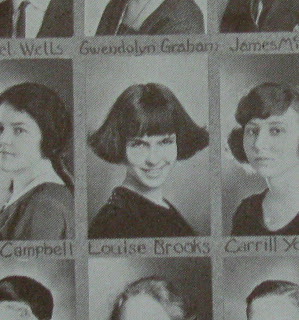 Louise Brooks in Wichita High School in Witchita, Kansas.
Source: http://louisebrookssociety.blogspot.fr/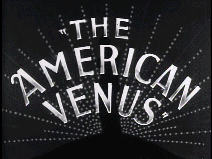 The American Venus - Famous Players-Lasky (Paramount) D- Frank Tuttle W- Frederick Stowers, story by Townsend Stowers Starring- Esther Ralston, Fay Lanphier, Lawrence Gray, Ford Sterling,Louise Brooks, Edna May Oliver, Kenneth MacKenna, Ernest Torrence, Douglas Fairbanks Jr



Pandora's Box (Die Buschse Der Pandora)
Nero-Film, Berlin


D- G.W.Pabst W- Ladislaus Vajda, plays by Frank Wedekind
Starring- Louise Brooks, Fritz Kortner, Franz Lederer, Carl Goetz, Alice Roberts, Krafft Raschig, Gustav Diessl



"Mariages de Vedettes." Le Film Complet, January 25, 1934. (France) * "Louise Brooks, qui fut si celebre, prefere aujourd'hui le bonheur a la gloire, et devient la femme de Deering Davis, de Chicago, champion amateur do polo et d'aviation." source: pandorasbox.com
---

Author unknown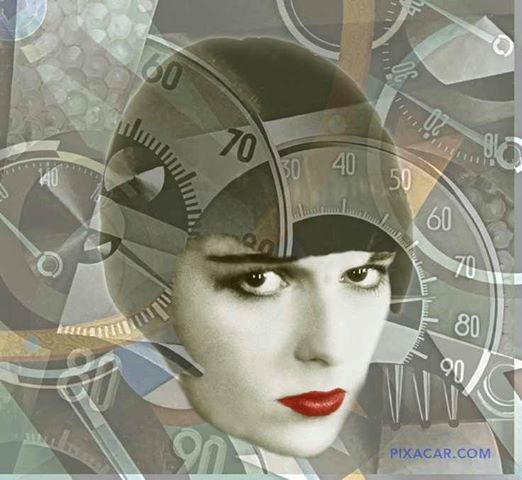 Merci Vanwall Green

---

Quelques photos rares trouvées sur Pinterest (https://www.pinterest.com/susanwronka/more-louise-brooks/ et https://www.pinterest.com/brum001/louise-brooks/)


Louise et sa soeur June

"Moi", traduction (toujours fantaisiste ces français!) du film "The show off"

Un très joli couple: Edward Sutherland et son épouse Louise


Louise Brooks visite le musée du Film danois à Copenhague en 1957
---

L'art déco et le japon

---
LLL
LOOKING LIKE LOUISE


Model Erin O'Connor
http://models.com/models/erin-oconnor