---


Dark woods wish you an happy new year


---
---
---
---

TREASURES IN MY HAND



De Film n°5,Belgium Magazine
1927, January 1


Cinémagazine n°3
20 Janvier 1928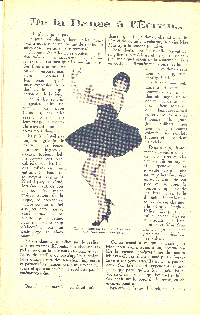 More Treasures!


---
HUMOUR

d'apres "les femmes" de Kiraz
---




By 240252(Youtube)


---

Source: thewidowflannigan.tumblr.com


---

JANUARY ALL OVER THE WORLD

All news from www.wikipedia.org

---

Source: http://www.internationalposter.com



Gadoud, C.
Camp Romain,
1930

Fournier, H
Conserves "Le Soleil",
1930
---


Louise Brooks by Barbara Chase



Source: FineArtAmerica.com


---


Divine Greta Garbo in The Mysterious Lady (1928)




Source: artdeco.tumblr.com


---
Janvier 2017

Janvier 2016

Janvier 2015

Janvier 2014

Janvier 2013

Janvier e 2012


Janvier 2011

Janvier 2010

Janvier 2009

DJanvier 2008



Christmas pinup by Alexandra Petruk
---
---
LOUISE BROOKS LIFE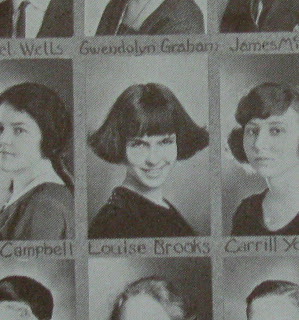 Louise Brooks in Wichita High School in Witchita, Kansas.
Source: http://louisebrookssociety.blogspot.fr/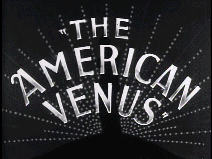 The American Venus - Famous Players-Lasky (Paramount) D- Frank Tuttle W- Frederick Stowers, story by Townsend Stowers Starring- Esther Ralston, Fay Lanphier, Lawrence Gray, Ford Sterling,Louise Brooks, Edna May Oliver, Kenneth MacKenna, Ernest Torrence, Douglas Fairbanks Jr



Pandora's Box (Die Buschse Der Pandora)
Nero-Film, Berlin


D- G.W.Pabst W- Ladislaus Vajda, plays by Frank Wedekind
Starring- Louise Brooks, Fritz Kortner, Franz Lederer, Carl Goetz, Alice Roberts, Krafft Raschig, Gustav Diessl



"Mariages de Vedettes." Le Film Complet, January 25, 1934. (France) * "Louise Brooks, qui fut si celebre, prefere aujourd'hui le bonheur a la gloire, et devient la femme de Deering Davis, de Chicago, champion amateur do polo et d'aviation." source: pandorasbox.com
---
---

Louise Brooks by Klimbims


---

Otto Wilhelm Rudolf Caracciola

, dit Rudolf Caracciola est né le 30 janvier 1901 à Remagen (Allemagne)


Boris III de Bulgarie

(30 janvier 1894 – 28 août 1943, Sofia), de son nom complet Boris Klement Robert Maria Pie Louis Stanislav Ksavie Sakskoburggotski


Tallulah Bankhead

t née le 31 janvier 1902 à Huntsville en Alabama.


Oliver Hardy,

né le 18 janvier 1892 à Harlem dans l'État de Géorgie aux États-Unis


Loretta Young

née le 6 janvier 1913 à Salt Lake City (Utah), et morte le 12 août 2000 (à 87 ans) à Los Angeles (Californie).


Zasu Pitts

de son vrai nom Eliza Susan Pitts, née le 3 janvier 1894 à Parsons, Kansas, et décédée le 7 juin 1963 à Hollywood, Californie

---

Louise Brooks by Renaud ROCHE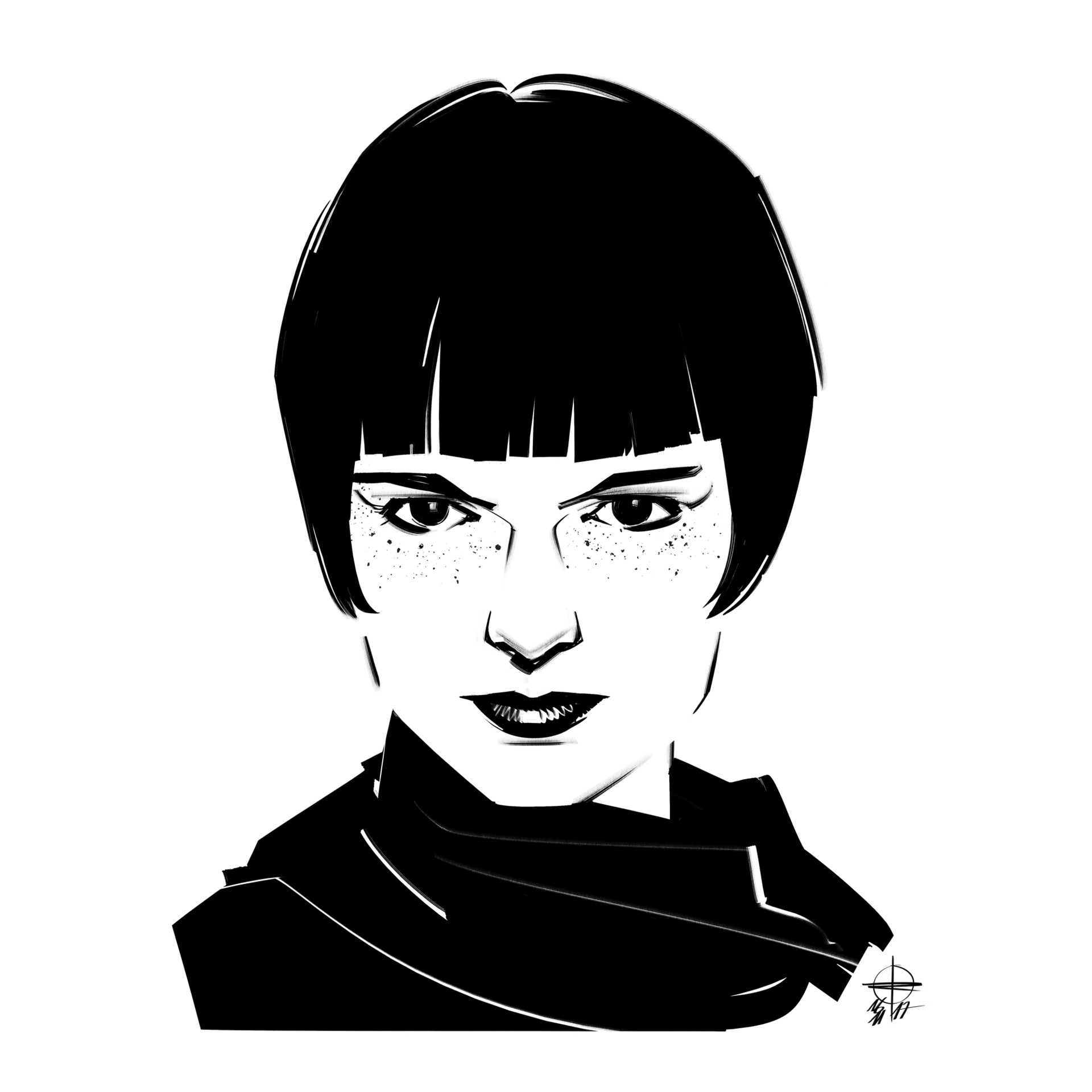 Source: www.artstation.com

---

RARE PHOTOS


Souce: 1927-PARAMOUNT-Candid-Original-8x10-LOUISE-BROOKS-Adolphe-Menjou-LUTHER-REED



Souce:
1928-Louise-Brooks-in-Rare-Beggars-of-Life-Photo-Wallace-Beery-Blue-Washington


---
PARIS PLAISIR - JANVIER 1931