---
---
---
---

TREASURES IN MY HAND

Mon ciné, french magazine, n°368
1929, Marsh 7


More Treasures!

---
---
HUMOUR

d'apres "les femmes" de Kiraz
---




By 240252(Youtube)


---

pinterest.com



Lien/Link : Pinterest.com


---

THE TOP 3
OF YOUR FAVORITE "DARKWOODS ARTWORKS" ON DEVIANTART
1-Louise Brooks Virus Alert

2-Louise Brooks - The Canary Murder Case

3-Louise Brooks - Surrender

---

pinterest.com




Pub vintage - électroménager 123 rasoir électrique Calor - 1930
Lien/Link : Pinterest.com


---


by pinterest.com

Louise Brooks" by geminae ❤ liked on Polyvore featuring Urban Decay, Brooks, Anne Klein, Betmar, vintage, Halloween, 1920s and LouiseBrooks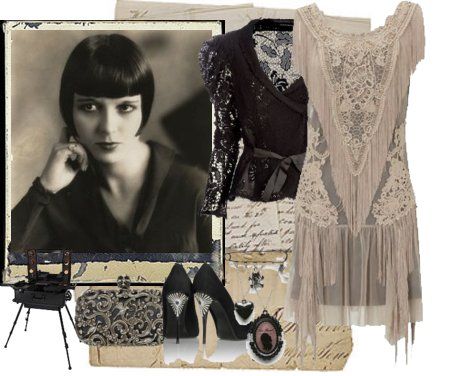 ShopStyle: My Style Icon #9: Louise Brooks by Imperfectangel


---

MARCH ALL OVER THE WORLD


1921
1922
1923
1924
1926
1928
1929
1930
1930
1931


All news from wikipedia.org
and linternaute.com
---

pinterest.com


Laton - Quiberon. Carnac, Bretagne. 1930s, Rotofot, Paris
Lien/Link : Pinterest.com


---


Roaring 20's


By Nic Terhorst

---
Mars 2017

Mars 2017

Mars 2016

Mars 2015


Mars 2014

Mars 2013

Mars 2012

Mars 2011


Mars 2010

Mars 2009

Mars 2008


---
LOUISE BROOKS LIFE

Louie the 14th
A social Celebrity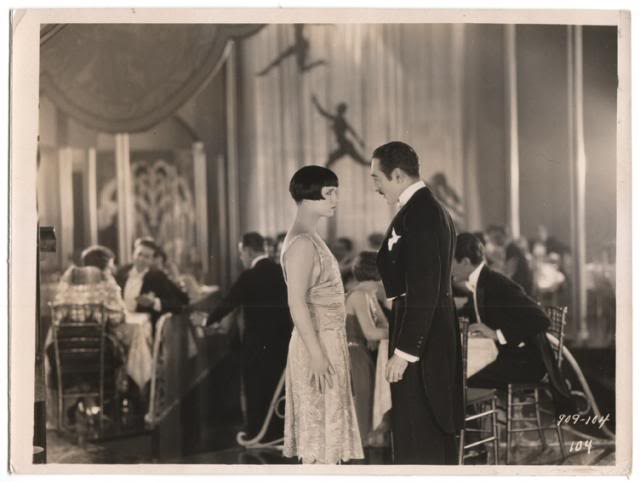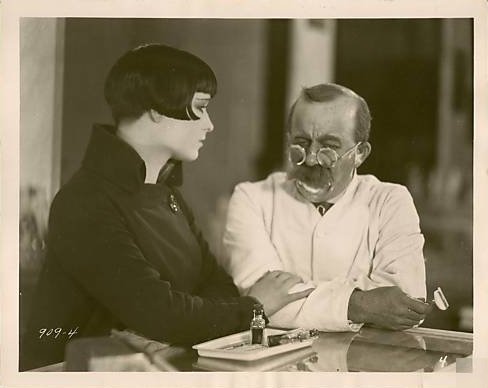 March 1926 - A Social Celebrity -Famous Players-Lasky (Paramount) D- Malcolm St.Clair W- Pierre Collings, stort by Monte J.Katterjohn Starring- Adolphe Menjou, Louise Brooks, Chester Conklin, Elsie Lawson, Roger Davis, Josephine Drake
Evening Clothes
March 1927 - Evening Clothes , Paramount D- Luther Reed W- John McCermott, play by Andre Picard & Yves Minande Starring- Adolphe Menjou, Virginia Valli, Noah Beery, Louise Brooks, Lido Manetti
March 1934

---

Louise Brooks - victim in 'The Canary Murder Case' (1929) Petkenro/Flickr


---


Louise Brooks by Unknown artist


---
---
Les statues Art déco de Raymonde Guerbe






Raymonde Guerbe ( 1894 à Paris , France , † 1995 ) était une sculpteuse française Art Déco .
Elle a également utilisé le nom de scène Andreé Guerval
Raymonde Guerbe était en 1919 étudiante à l'école de danse parisienne de danse de la chorégraphe Isadora Duncan et de son frère Raymond Duncan, où elle a participé à de nombreuses représentations.
En tant que sculpteuse, Guerbe a travaillé avec une variété de matériaux, notamment le bronze , la céramique , l' ivoire et la terre cuite .
Au Salon d'automne , elle expose son travail de 1923 à 1927 et dans les années 1934, 1936 et 1938. En 1923, elle expose des figures d' ébène de femmes bretonnes et une sculpture en pierre.
L'année suivante, elle montra un buste portrait et une statuette polie d' une jeune fille en cuivre.
En 1925 , elle présenta des bas-reliefs La roue et Aurore.
Beaucoup de ses œuvres en bronze ont été réalisées par les fonderies parisiennes de Susse Frères , Edmond Etling , Max Le Verrier et Les Neveux de Jules Lehmann .
Elle a également travaillé comme peintre.
Guerbe était marié au sculpteur Pierre Le Faguays . Elle a modelé ses sculptures, entre autres pour un buste en terre cuite , qu'il a montrées au Salon d'Automne de 1926. Il a également peint un portrait d'elle, qui a été exposé en 1931 au Salon d'Automne .
Le couple est resté sans enfant.


---
Paris Plaisirs, Mars 1932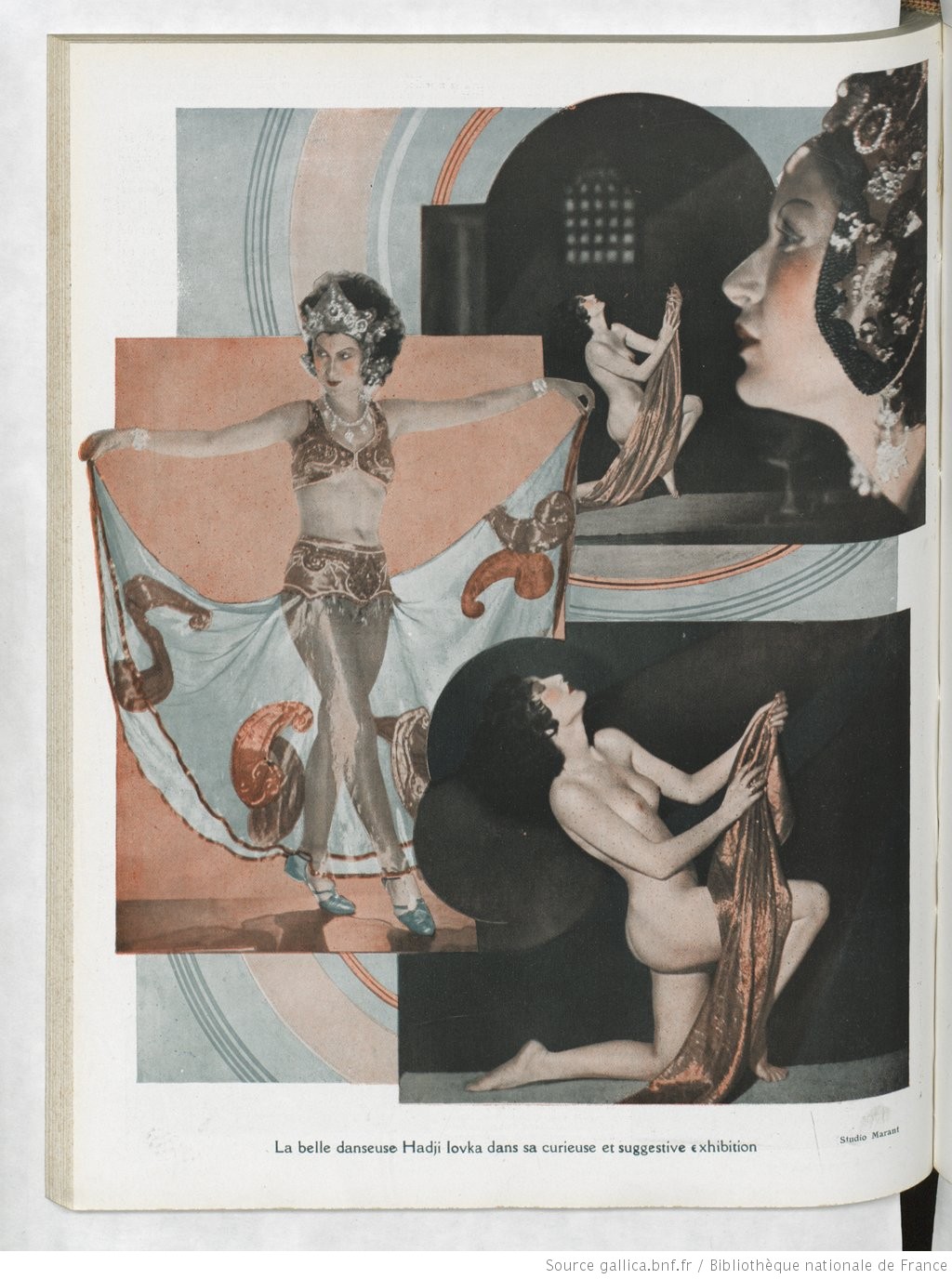 ---
Louise Brooks by Andrew



Source: pinterest.com